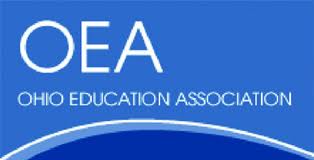 OEA offers the following scholarship and award opportunities to members and locals each year.  Click on the titles below for nomination and scholarship applications for each of the offerings. Scholarships and awards are presented at the OEA Spring Representative Assembly. 
Deadline for submission of nominations and applications is January 22, 2021. Use this link to the OEA website for applications:
Several ECOEA members were OEA Award recipients.  Each received their award at the annual OEA Awards Banquet in 2012.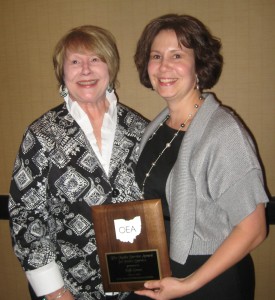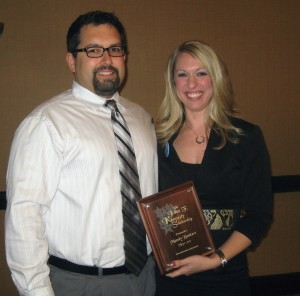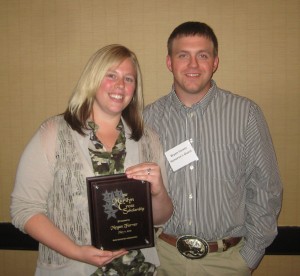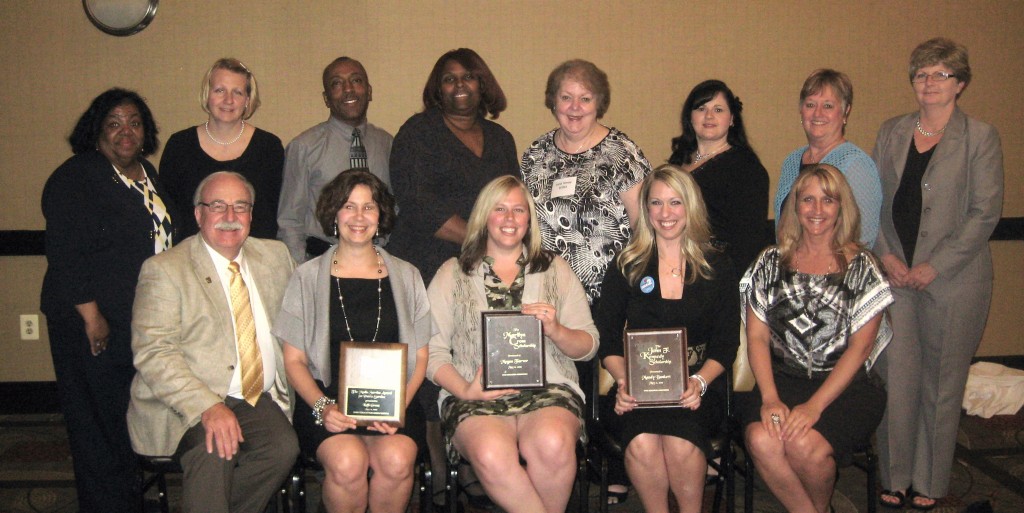 ECOEA Executive Committee members and Delegates  join in a group picture to support and applaud the Scholarship and Award winners from the ECOEA District