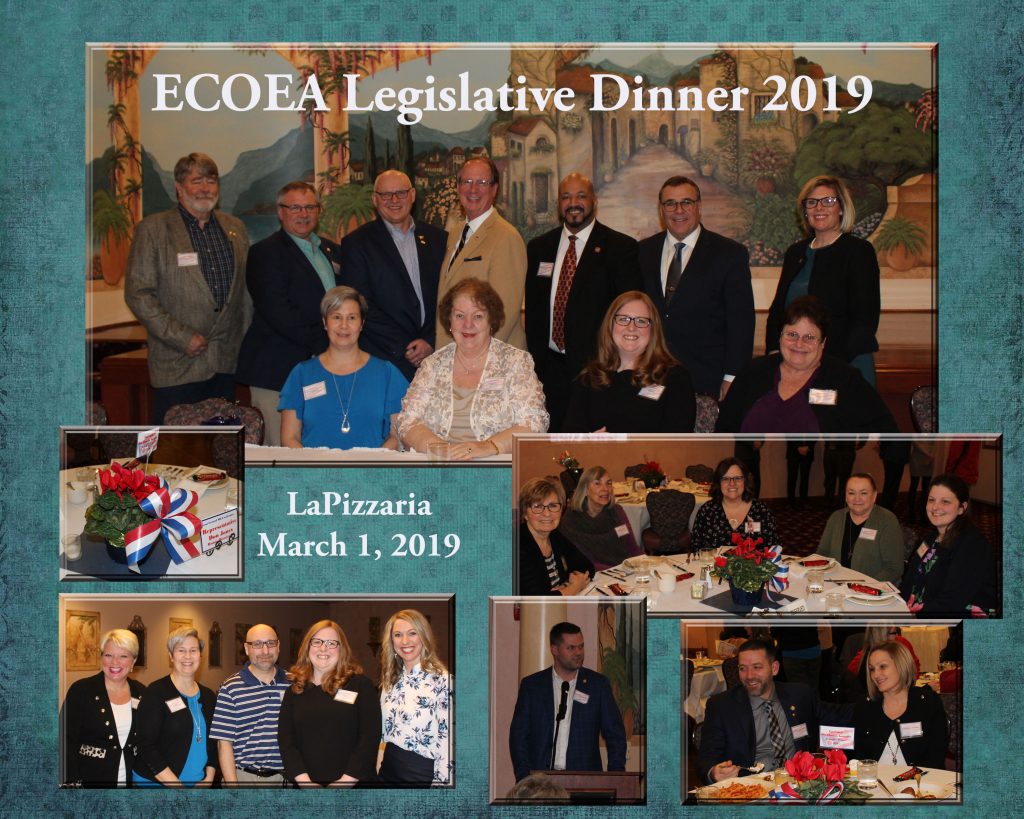 Registration opens 6:00 PM, Dinner begins at 6:30 PM, followed by a moderated panel discussion where YOU submit questions to the panel. At the conclusion of the program, continue the conversation! Stay for networking and socializing, 9:00-10:00. Cash bar.

Free to active members with their $10 refundable deposit. Guests are welcome for the $15 guest fee, ECOEA-Retired $10 fee (nonrefundable). Mail your deposit/fees to ECOEA, 129 Easton St. NE, Suite 103, Canton, OH  44721.

We look forward to welcoming NEA Secretary-Treasurer Princess Moss as a special guest!

Registration has closed for this event. 
LaPizzaria
3656 Dressler Rd. NW
Canton, OH  44718
Use this link for directions to LaPizzaria: https://goo.gl/maps/z1ewz3BgiJ